Learn More About Us
If you are curious about our church, here's what you can expect if you come as a guest on a Sunday morning…you'll probably notice that we are a pretty laid-back group. People feel at home, come as they are, are valued and loved! We are farmers, teachers, retirees, professionals, moms and dads, grandparents and friends.
We are an open congregation, too—you will never have to recite a creed, pass a test, or think or believe a certain way. We welcome your questions, your doubt, and especially, your best effort at faith. Our mission statement reads:
"Highwater Congregational Church, United Church of Christ, will be an active family of faith in North Central Licking County, dedicated to building awareness of God, Jesus Christ and the Holy Spirit through meaningful worship, diverse service, and genuine fellowship."
You are always welcome at our communion table. If you've been baptized as an infant or as an adult, we honor you and welcome you. When you are ready to become involved, we will welcome your ideas.
Our congregation is in its 178th year of existence, and we strive to blend our rich history with what is relevant in our world. We yearn to impact our community and achieve peace within ourselves and peace in our world.
If you attend our 8:30 service, you are likely to experience a quiet, peaceful worship environment. If you attend our 10:30 service, you will likely experience a bustling, loud, energetic blend of young families—lots of children—and patient elders. If you walk in our door as a guest, I pray that you'll encounter a lot of love, passion, and peace.
Rev. Scott Schieber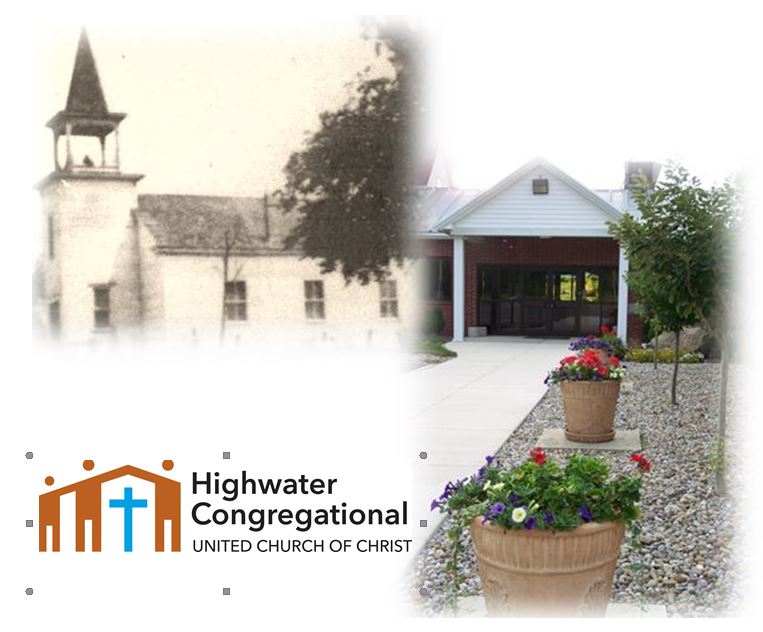 We celebrated 175 years of Ministry on October 22nd 2017.
We celebrate the Spirit that has Shined, and continues to Shine Bright at Highwater Church.
We join together with church members and friends sharing in our history with Special Guests, Special Music, Worship, Song and Fellowship.
We remember, "This is the day that the Lord has made, We will rejoice and be glad in it."
---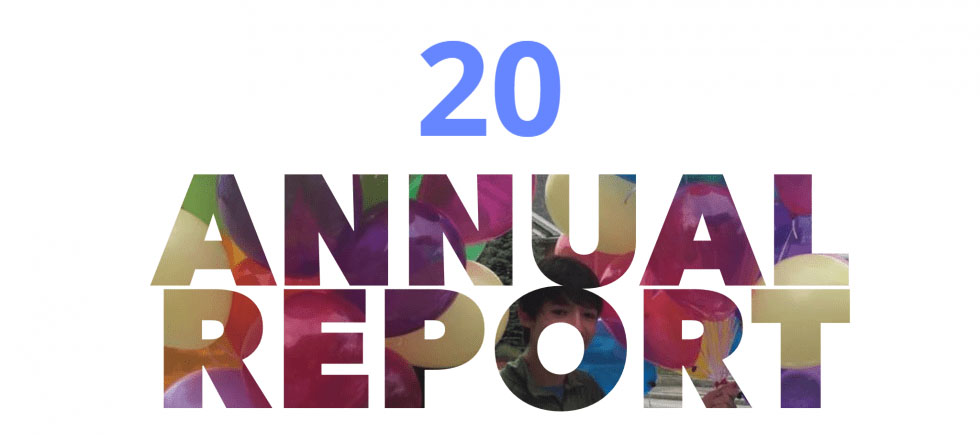 21
---

Learn more about
United Church of Christ