Groups & Activities
Planning an event?
Our facility is not available at this time. We hope to be available for your use soon.

On Summer Recess
---
Active Groups and Ministries at Highwater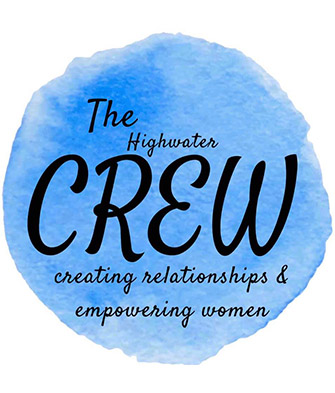 The Highwater C.R.E.W.
Creating Relationships & Empowering Women
The Highwater CREW is a diverse and inclusive group of women who create and build relationships while empowering each other. In the shortest and simplest way to explain: HELP A SISTER OUT! Empowering women is about sharing your experiences with one another in hopes that your words and actions will inspire and more importantly, uplift them. It is all about helping other women be their better selves.
The CREW organizes gatherings/events that bring women together to share their thoughts, struggles, joys and concerns while building authentic relationships with other women in the community.
Contact Amy Gartner via email at amysgartner@gmail.com or call 740-624-0232 with any questions or suggestions.
Details about upcoming meetings and their focus can be found on this website and our
Facebook Page
.
---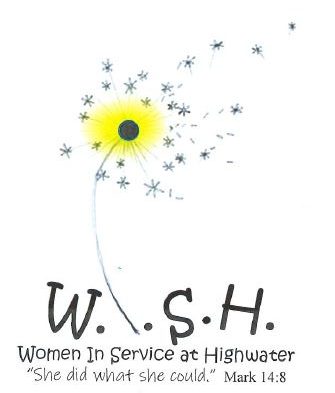 W.I.S.H.
Women In Service at Highwater
WISH is the Women's Group at Highwater that every woman is a member of by simply attending Highwater Church. WISH has been an active group for many years. This group meets the 2nd Monday every other month at personal homes, the church or some other outside venue. There is also a special Christmas Gathering. WISH has contributed to many projects that the church has completed and we give to many charities in the surrounding community. WISH also sponsors a scholarship fund to help our graduates in furthering their education. This is made possible by preparing and serving meals funded by local groups using our facility for their meetings. WISH is always open to suggestions and ideas for continuing our outreach as well as social activities that would draw our women together in a supportive and nurturing way through faith and fellowship.
Contact Becky Campbell, WISH President, at 740-501-2421 with any questions or suggestions.
Details about upcoming meetings and their focus can be found on this website and our
Facebook page
.
---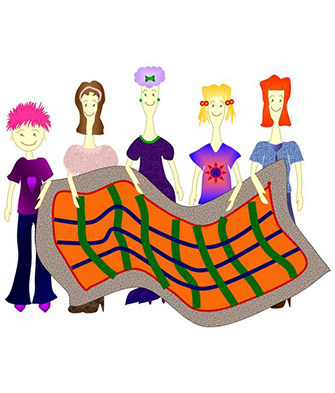 WISH II Quilt Club
This is a group of women who love to laugh and create and learn and "sow" the seeds of support and joy with one another in "sew" many ways.
All women are welcome to join in, regardless of age or level of ability. If you are a beginner and want to learn, this is the group for you. If you are more advanced in your abilities, please come and share.
There are projects ongoing throughout the year as well as weekend retreats.
Contact Adrienne Anderson at 740- 404-4891with any questions or to get on the email list.
Details about upcoming meetings and events can be found on this website and the Highwater
Facebook page
.
Men's Prayer Breakfast Group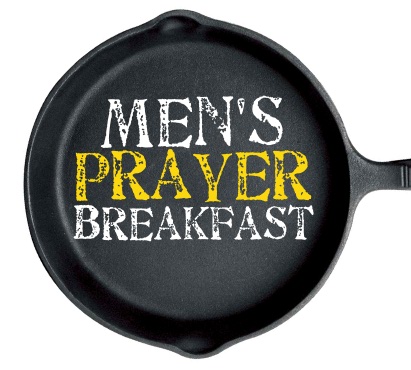 The Men's Prayer Breakfast meets at Grace Pointe the first Saturday of the month at 8:00a.
This group is open to everyone. Just join us! For more information call 937-548-7718.
Dates: To Be Announced
Address: 892 E Columbus Rd, Utica, OH 43080